Give 15% off, Get 15% off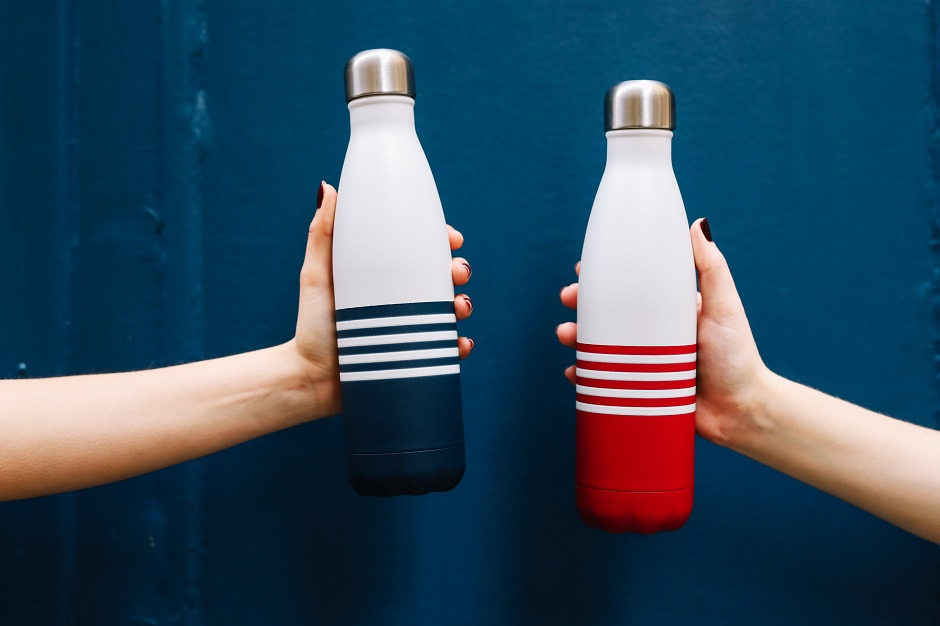 Introduce your loved ones to Takaterra!
They will get 15% off their first order.
For each friend who orders, you will get 15% off too.

I invite my friends
(Log in first.)
How to refer your friends?
Nothing's easier !

1. Log in.
2. Invite your friends.
3. Follow your referrals' progress.
4. Get 15% off for each friend who place an order at Takaterra.

Invite your friends

To refer your friends, you must be a Takaterra customer. That is, you have ordered at least once on Takaterra.
"Referee" offer valid for new customers only.
Offer valid only once per household.
Offer valid with no minimum purchase, but cannot be combined with other discount codes or promotional offers.
Code valid for 180 days from date of receipt.
The referrer will receive his code 7 days after the purchase of the referee (referred friend).
In the case of multiple referrals, a referee can only use one referral link. If a referee receives referral links from multiple referrers, only the referrer associated with the referral link used by the referee will receive the code.