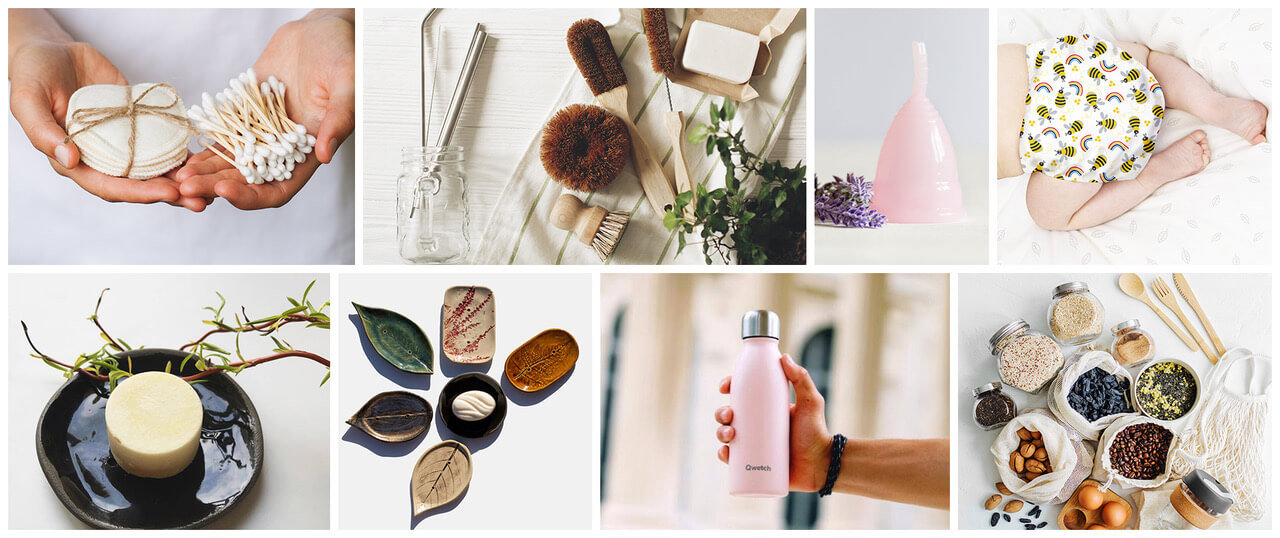 TAKATERRA'S STORY
Takaterra's story is the story of a mom who for some time questioned the sustainability of a consumerism lifestyle.
This mother, Justyna, with the arrival of her three children, began, little by little, to change her consumption habits,
to pay attention to the production of waste at home and to obtain only products of ethical and responsible brands.
Worried about the future that we are about to offer to future generations and to her children, of course, Justyna decides to go further in order to be able to do and change more.
After many discussions with other relatives and friends, Justyna realizes that many of us want to change things.
However, all too often we don't know and where to start and it seems difficult, time consuming and boring.
TAKATERRA IS BORN
Takaterra is thus born to be able to facilitate establishing an ecological, healthy and responsible life
for all those who wish to take the first step.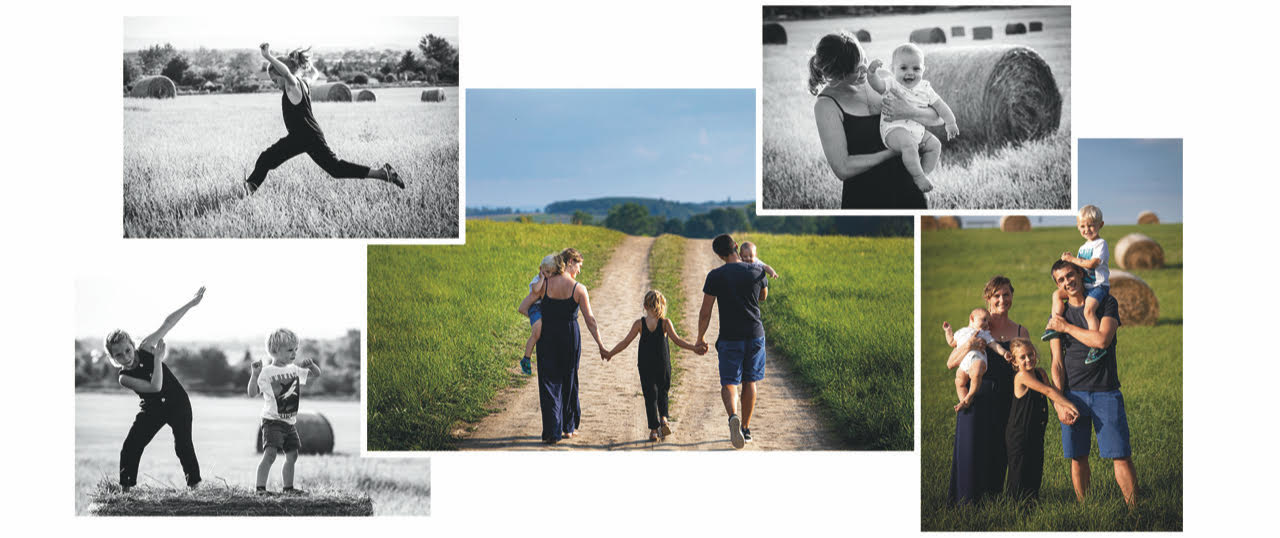 A SHARP SELECTION OF ETHICAL AND RESPONSIBLE BRANDS
"In order to be able to offer the highest quality products and ethically responsible brands, I am constantly guided by the same guideline" confides the founder of Takaterra. "Knowing where, how and by whom, the products I offer were made, is my main selection criterion." You will therefore find on Takaterra small artisan brands, very young brands launched by students or even committed brands whose products are made by people with disabilities.
When it comes to choosing the quality of products, Justyna always asks herself the same question: "Would I recommend this item to a best friend"? If the answer to this question is positive, the product finds its place in the store!
THE AESTHETICS AND THE BEAUTY OF THE PRODUCTS
Zero waste is often associated with something dull, aesthetically unpleasant, and ultimately boring. Through the selection of elegant and design products, the founder wants to demonstrate that zero waste and a "plastic-free" approach can be beautiful and stylish! The entire Takaterra team is therefore committed to offering products that are not only sustainable and ecological, but also aesthetically and visually very pleasing.
ECOLOGICAL LOGISTICS AND SHIPPING
We do our utmost to ensure that our shipments have minimal impact on the planet and on your trash. We therefore use biodegradable, compostable and recyclable products to prepare your pretty orders. You will not find any plastic within each order. In addition, orders in Paris are delivered by bicycle for a completely neutral environmental impact!
ADVICE AND INFORMATION CONCERNING ZERO WASTE
Takaterra is not only a zero waste shop, but also a place where you can find advice, information, recipes and tips regarding ecological trends, the zero waste approach, a healthier and green life. We regularly add content to our site to keep you up to date on everything. Our shop pages and our blog are available to you whenever you have any questions.
CUSTOMER SERVICE WITH GREAT CARE
We strive to provide top customer service! Your requests are processed in a few hours maximum and we do not hesitate to call you if necessary. You can count on our customer service and we guarantee that, once in contact, you will be more than satisfied :-)
This is only a great start and we hope you will be able to accompany us on this fantastic journey!